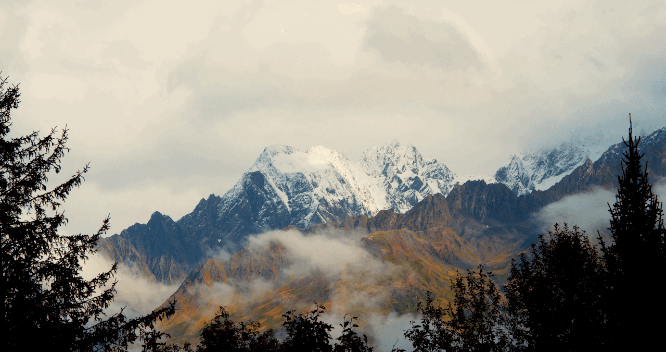 Raw Footage Delivered Straight To Your Editor.
RED Digital Cinema® Camera Operation (8K Helium).
Gimbal and Motion Control Systems Operation.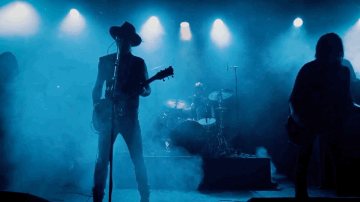 Wether it's a live performance at a packed venue or an intimate video shoot in a controlled environment;
we love creating visuals for musicians.

Let's make that music video you've been dreaming of!
Mountain Biking, Skiing, Snowboarding, Skateboarding, BMX Racing, Motocross, Parasailing, Bobsledding... You get the idea. If it's extreme, chances are we're interested.
Race and event coverage for the automotive industry.
8K raw frame grabs for use in printed materials.
Branded video edits for teams and sponsors.